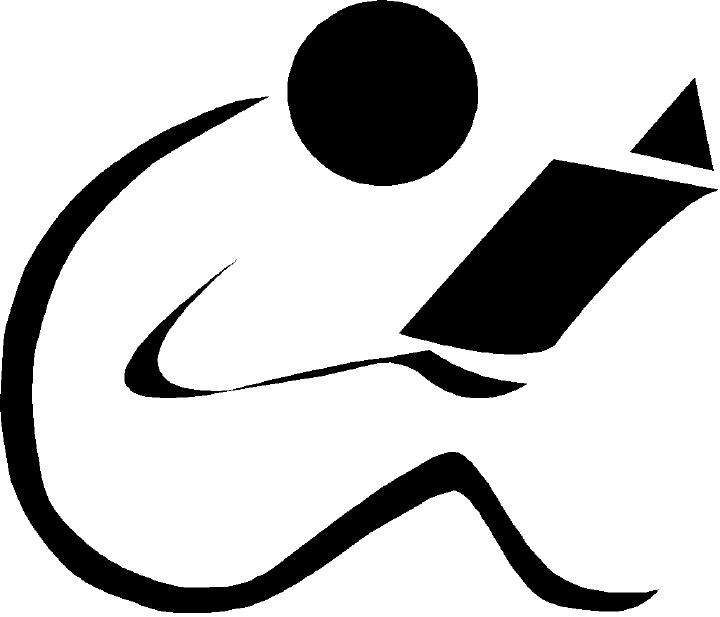 Tim Challies offers some helpful and extremely practical advice on how to read a book. Click here for the blarticle.
Also, Tony Reinke has a book coming out soon titled Lit!: A Christian Guide to Reading Books. I'm looking forward to reading this myself.
Many of us are slow readers. I am a slow reader. Sara devours a book in two weeks that takes me 3-4 months (this is not a joke, nor an exaggeration; just ask her). Believe it or not, John Piper says he is an extremely slow reader. That's not necessarily a bad thing.
However, being a slow reader can discourage you from reading at all if you're not careful. It seems like you take forever to get through a book–so long, that more often than not you give up because your interests have changed by the time you get to the middle of the book, and you decide you'd rather move onto what interests you now.
Click here for a great article recounting Piper's advice on becoming a more habitual reader. I would also add: redeem the time. Bring a book with you and read when at the dentist's office or the mechanics (rather than reading a magazine, watching the tube, checking email, or playing Angry Birds). Sitting in the car waiting for your kid to be done with one of his/her activities? Bring a book! Get up 5-10 minutes early in the morning to read one or two pages a day. Don Whitney observes
By reading one page per day you can read 365 pages in a year, or the equivalent of two full-length books. That may not sound like much, but it's far better than not reading at all. Moreover, by some accounts this would place you above half the U.S. population in the number of books read each year. Furthermore, if you read just two books a year for the rest of your life, think of how many books you'd read if you lived to be seventy or seventy-five. Add to these all the books you might read in your retirement years if you develop the habit reading just a little each day now.
(Read the whole article here.)
I would love to hear from you in the comments section regarding your biggest barriers to reading!