Just for kicks, I thought I'd list the books I am going to try to read this summer. I'm a slow reader, so I'm trying to keep the list manageable. Also, I'd like to hear what everyone else will be reading this summer. Point us to some good reads! (Really, this is a veiled attempt to see if anyone is actually reading this blog. Tap, tap… is this thing on?)
Here's my list:
Taking Hold of God: Reformed and Puritan Perspectives on Prayer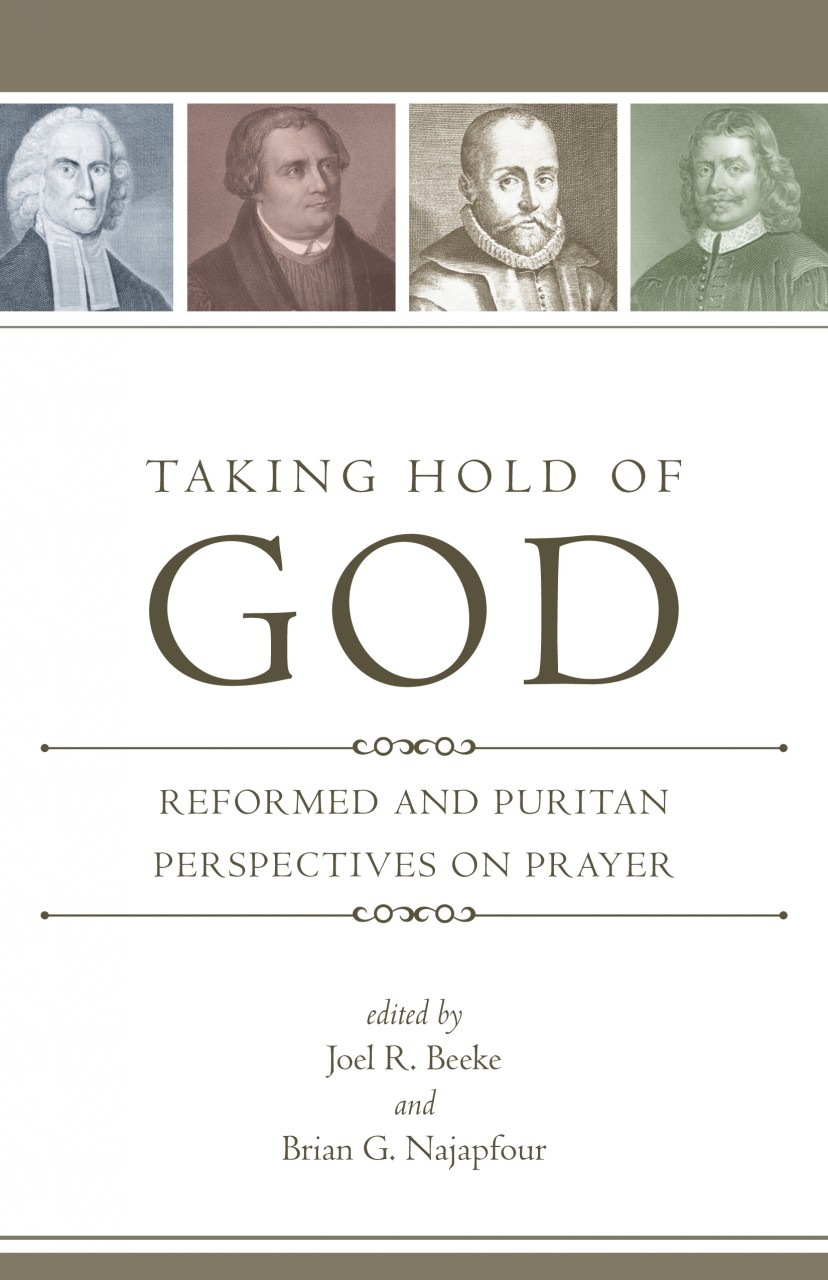 The Next Story: Life and Faith After the Digital Explosion
Billy Joel: The Life and Times of an Angry Young Man
What about you?